I hope you do not think that the Second World War theme is going to be out of use and obsolete, don't you? And you are doing right, military action gamea are still on the edge of popularity and come out of the bowels of Activisation. Teamwork is in the centre of attention in Call of Duty.  You can be calm, you will not have to deal with long and tedious planning of missions, but skillfully managing your subordinates is another matter (unless, of course, you want to survive on the battlefield). There are 24 missions distributed across four historical campaigns for you to explore.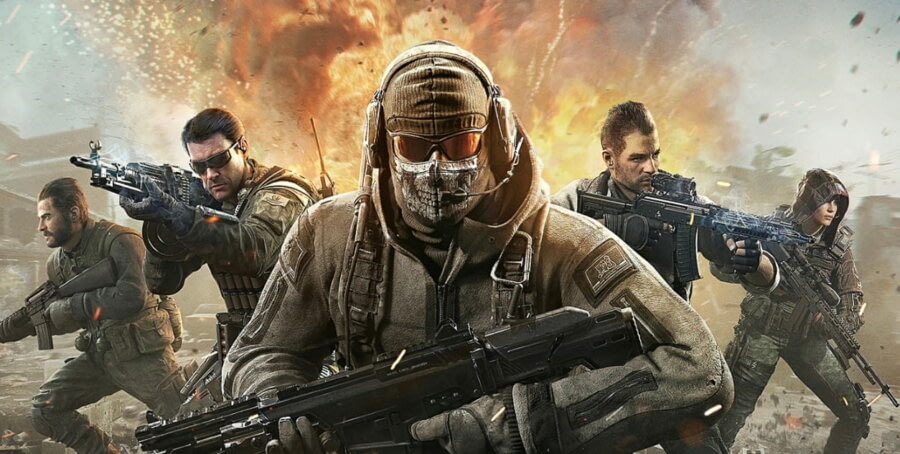 Call of Duty involves the streaming of a multiplayer game (a simulator). Bets are accepted on a battle of six players. A single match lasts six minutes. All bets are settled after an event ends. The minimum stake on any single selection is €0.20.The maximum stake is determined by the bookmaker for each selection individually.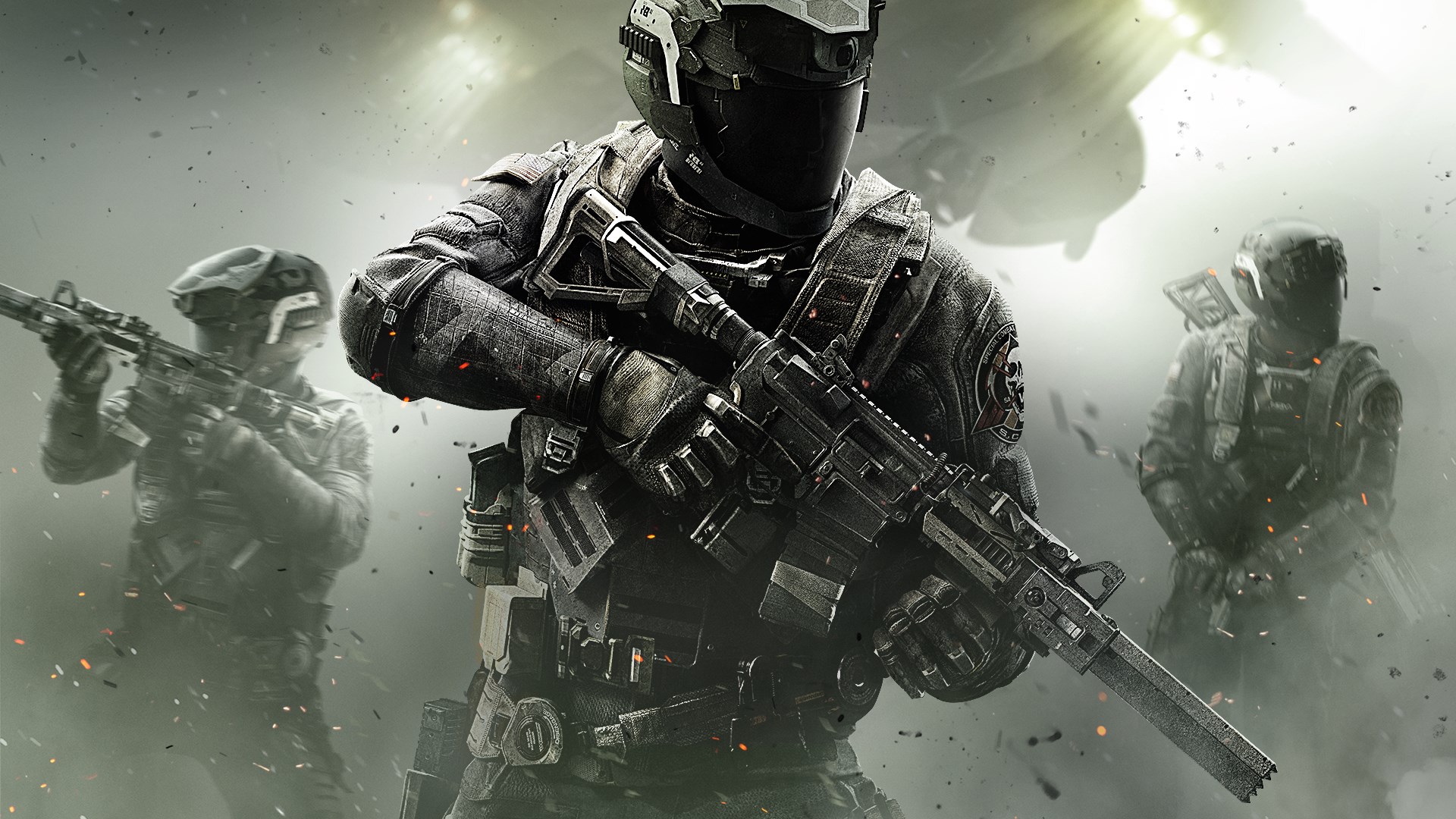 Should members of staff commit errors or should any software failures occur at the time of bet acceptance (e.g. obvious misprints in the odds, inconsistencies between the odds displayed in the Sports/Live sections and on the bet slip etc.), or should there be other indications of bets accepted incorrectly, the bookmaker is entitled to declare such bets void.

The "Winner" market. The winner is measured by most frags. If players are tied, the winner is determined by the fewest number of deaths. Player Total – a player's total number of frags.The result is determined according to the table displayed during the course of streaming. Only LIVE bets are accepted. All matches are streamed online.